Creating memories ...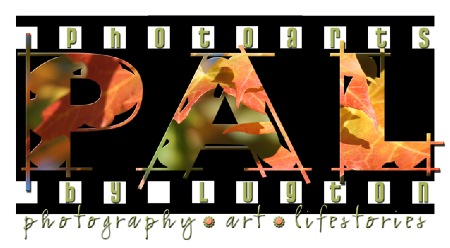 Thank you for visiting our site! We will present you with our entire spectrum of offers as they become available. At this time we can provide you with general information regarding Photo Arts.



Our company is proud to provide creative personal memories, the emphasis on custom, one-of-a-kind Photo Books, Calendars and Memorial Books using your photos. Our specialty is creating memories that last for generations and regular customers value complimentary photo scanning as part of their unique memory book or calendar (restoration services are also available).




Let us help you create a special Memory Book, Calendar or Memorial Book ... a keepsake that will last for generations.